"With self-compassion, we give ourselves the same kindness and care we'd give to a good friend."
-Kristin Neff
I am a solo, private pay practice. For payment methods, I accept cash, check, Visa, Amex, MC, and health flexible spending cards. Also, I offer a sliding scale fee based on availability.
Because of my strong belief and ethical responsibility for confidentiality and privacy of your clinical treatment, I do not accept most private insurance. The American Mental Health Alliance (AMHA) has a summary of things to consider before you use your health insurance for therapy.
Intrusion Into the Therapy Process
Psychotherapy works best when all communications remain between the therapist and the client (or clients in the case of family or couples therapy). This arrangement ensures a secure environment where problems can be fully explored.
Managed care is the name that has been given to insurance carriers or companies that try to contain costs by withholding some care. These companies have gotten in the middle of psychotherapy treatment. To decide who needs care and how much of it they need, managed care companies have appointed gatekeepers and reviewers to help with decisions about the therapy.
Many psychotherapists believe that the gatekeeping and review functions interfere with the basic premise of a safe, confidential environment that is fundamental to the psychotherapy process. Some have argued that the gatekeeping function is damaging to the healing process itself. Many mental health professionals are concerned that cost containment is receiving a higher priority than mental wellness.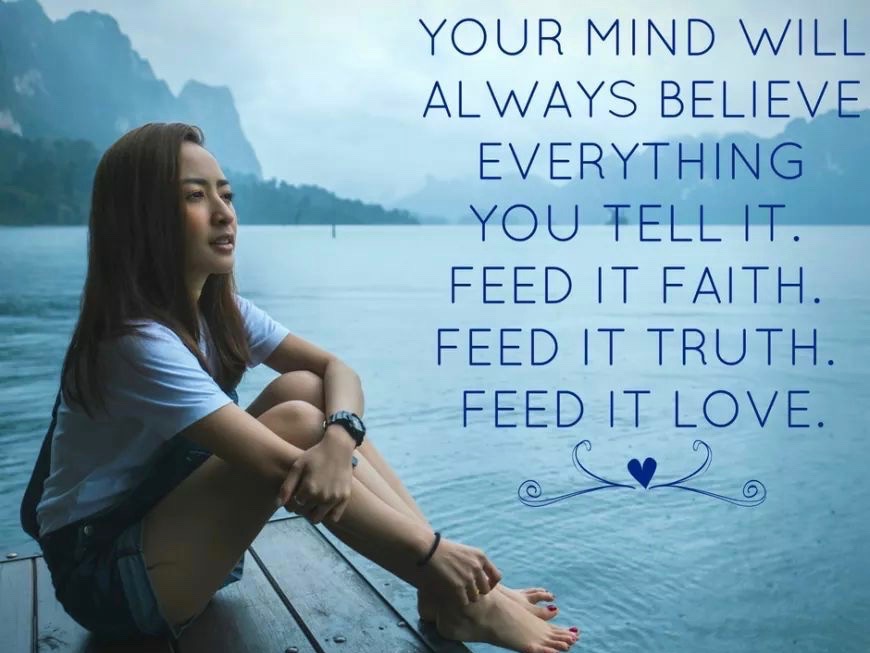 Some insurance and managed care companies, for example, encourage almost everyone to use an ultra-brief therapy that lasts only a few sessions. Unfortunately, there has been no research that shows this kind of treatment to be effective. It is clear that there is no single approach that is good for everyone or for every problem or goal.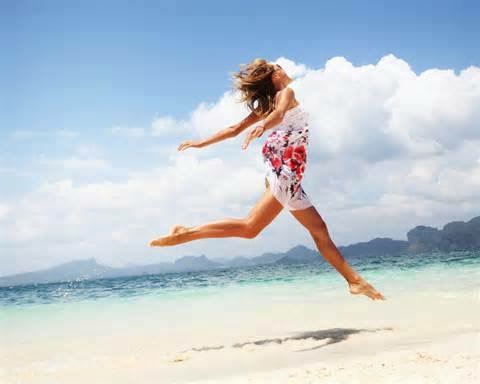 Confidentiality of Records – Is It Worth It to Use Insurance?
For you to get health insurance benefits, the therapist or clinician is required to make a formal diagnosis. This diagnosis becomes part of your permanent record, and it can be accessed by other insurance or managed care companies or even by others who might be interested.
In addition, insurance companies sometimes request detailed records and notes, presumably to ensure that treatment procedures are correct. Once again, these private materials are potentially available to others.
If you are considering using your insurance for psychotherapy, it might be useful to ask your insurance carrier or human resources department to clarify policies regarding managed care coverage for psychotherapy, treatment reviews, accessibility of information, and clarification on how confidentiality is preserved.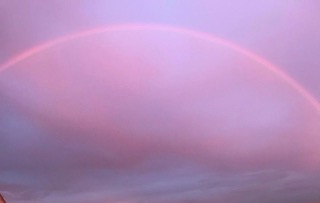 Psychotherapy Is a Long-Term Investment in Yourself
As you weigh the cost of psychotherapy, it is important to consider the unreached life goals you have as they relate to your work, your relationships, or the day-to-day quality of your life. Because psychotherapy can help you make choices that will affect your entire future, it might be thought of as an investment in yourself—an investment on par with education or other forms of self-development.
The positive effects of psychotherapy last a lifetime. Only you can decide whether the potential gains will compensate for your investment in money and time.
Mental health is not just the absence of symptoms. It is full, flexible, and creative human functioning.
Services may be covered in full or in part by your health insurance or employee benefit plan. I can provide you with a superbill to submit to your insurance company for reimbursement.
Please check your coverage carefully by asking the following questions:
Do I have mental health
insurance benefits?

What is my deductible and has it been met?
How many sessions per year does my health insurance cover?

What is the coverage amount per therapy session?
Is approval required from my primary care physician?
I am paneled with only the Veteran's plan and accept referrals. If you are a veteran, I can discuss with you what form of information is required for me to provide for that plan.