"You cannot lead a child to a place of healing if you do not know the way yourself."
– Dr. Karyn Purvis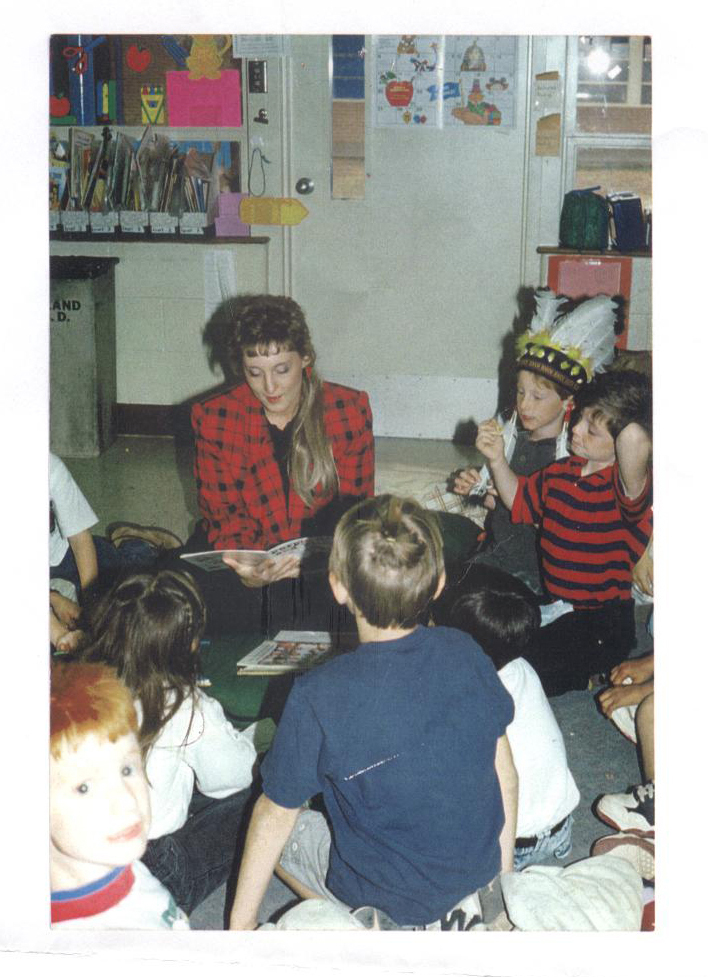 There are issues that children cannot cope with on their own. During these times, a professional therapist is needed to offer guidance so children are able to open up. When it comes to child therapy services, Dr. Teri can help your child communicate through play, because that is the language of children.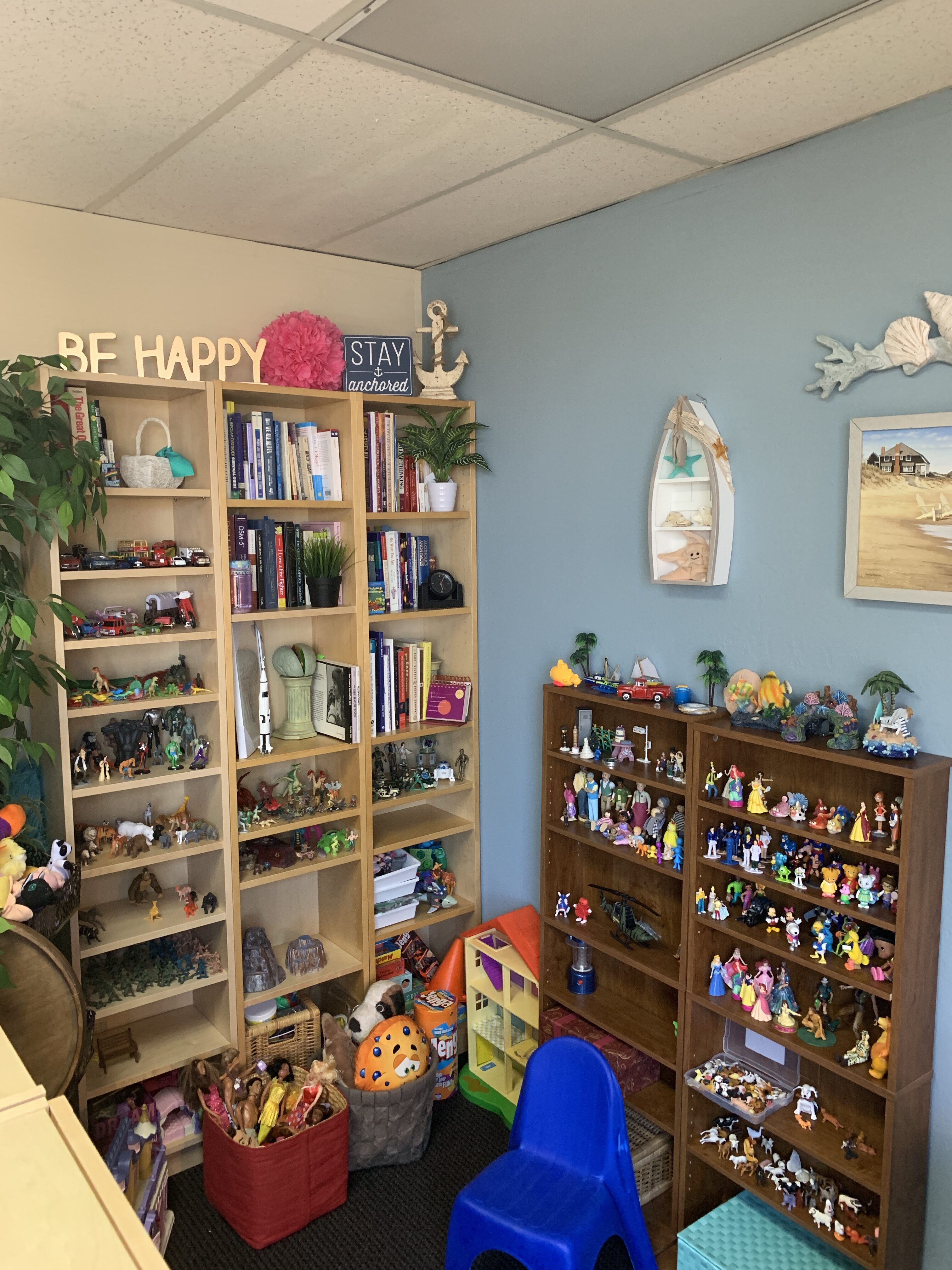 Trained in Play Therapy through The Center for Play Therapy at The University of North Texas, Dr. Teri sets the stage for children to use play to express their feelings more easily through toys instead of words. Introduction to Play Therapy for Children video
Eye-Movement Desensitization and Reprocessing (EMDR) For Kids
Influenced by the work of Ana Gomez who named EMDR for kids as "Eyes Moving to Digest and Recover", I understand that when unfortunate things happen to children, they have many mixed-up thoughts and feelings. When kids are carrying this heavy emotional baggage, there is no space for happy feelings. EMDR can help children make those burdens smaller or even disappear.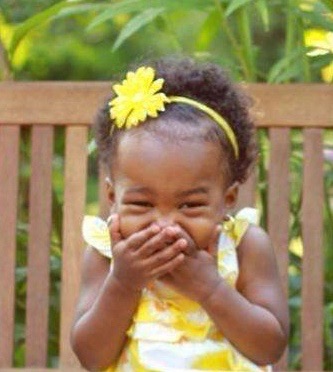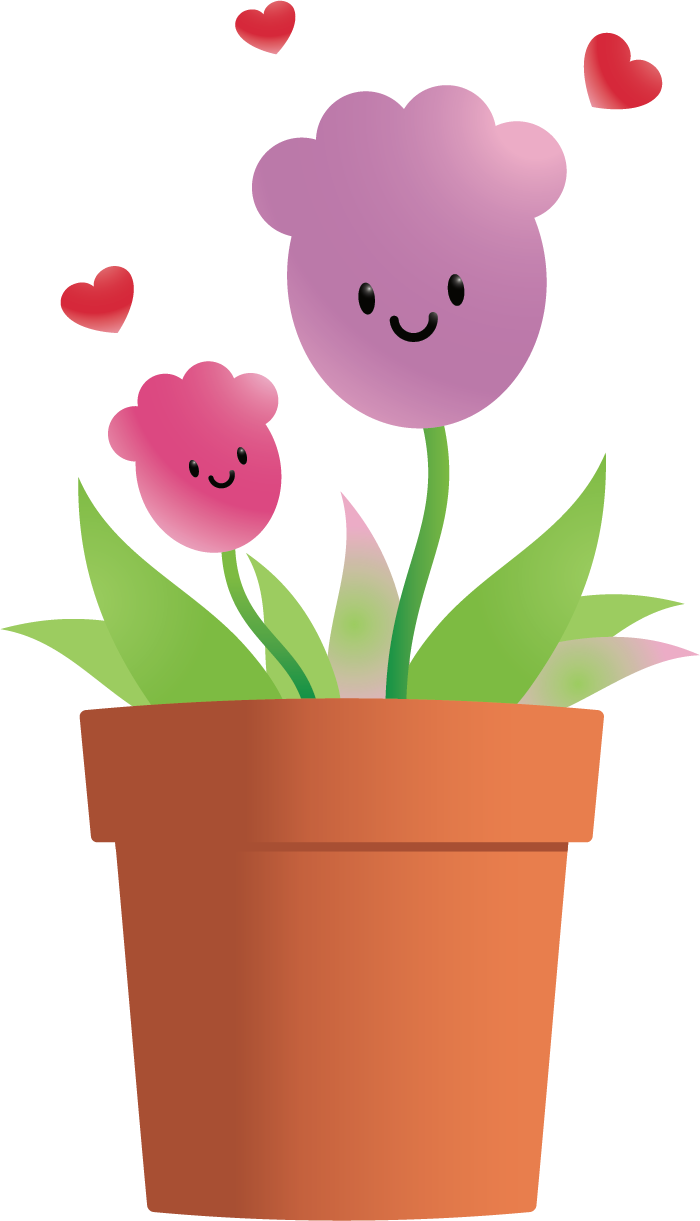 When kids receive EMDR, one thing they do is move their eyes from one side to another while they think about the unfortunate things that happened to them. Most kids don't know this, but they do this while dreaming.
EMDR helps the brain put all the pieces together so that children can leave adverse memories behind, and allow good feelings and thoughts to stay. As a result, children can get stronger. Then, the brain can digest all the unprocessed feelings and thoughts they may have in the body.
Sandtray Therapy – For children & adults
Speak to your children as if they are the wisest, kindest, most beautiful and magical humans on earth, for what they believe is what they will become.
-Brooke Hampton