May you have the peace that passes your own understanding guard your heart and your mind
Find Hope, Healing, and Stability With Individual Counseling
If you are looking for a holistic, client-centered approach to therapy sessions, you will feel comfortable and safe here. Through a sensitive and caring approach, I help uncover insights that can be used to empower you to reach a place of hope, healing and stability.
What if you could create a life of your dreams?
A life where you can manage the feelings of being overwhelmed, stressed, and anxious. A life where you can experience joy and manage panic. A life where you can quiet your shaking insides and your brain's racing thoughts.
Through a holistic approach, I focus on your strengths to help you reach a place of hope, healing, and stability.
I spend time getting to know you at a deep level which guides the development of a premier therapy session experience built around YOU, your needs, your goals and your strengths. This customized plan created especially for you will form the foundation to empower you for the rest of your life.
Together we will identify patterns that are holding you back potentially keeping you from living the best life you were designed to live.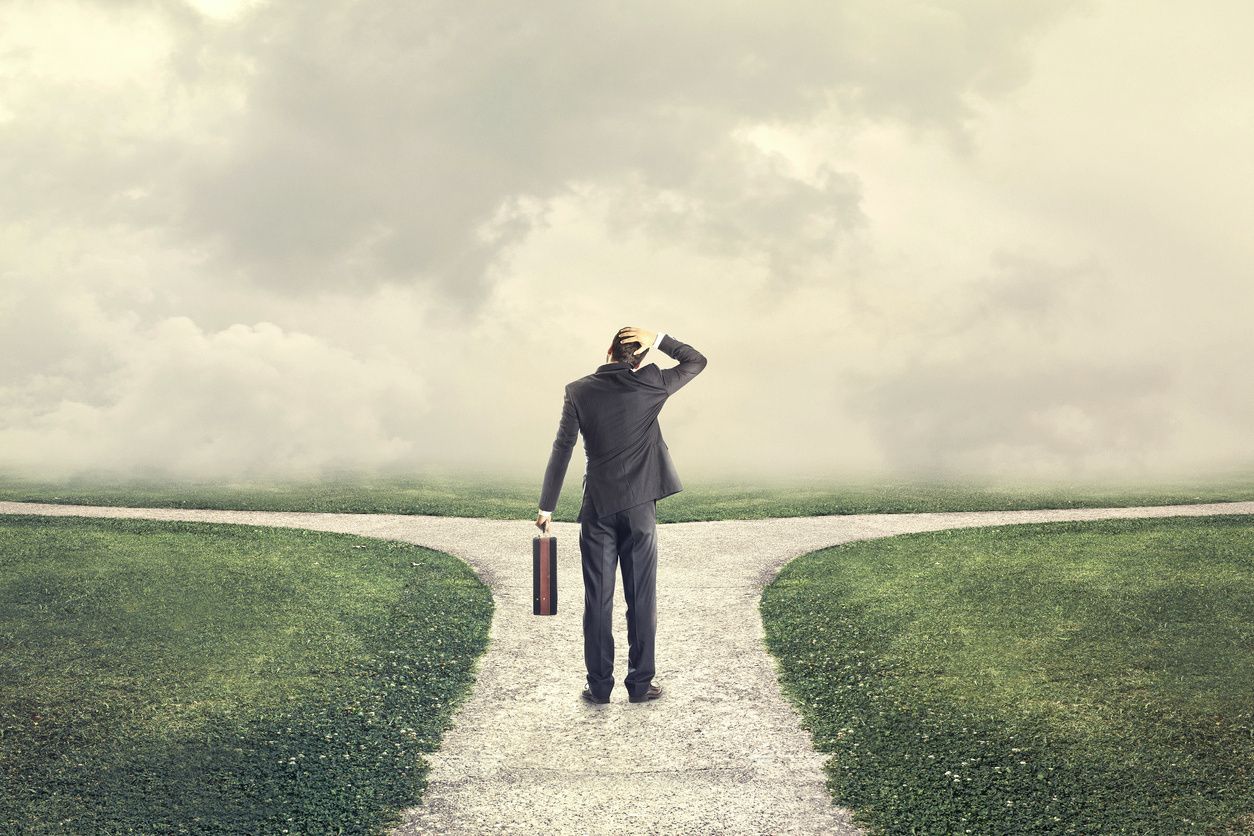 Learn and implement the skills of mindfulness, distress tolerance, emotion regulation, interpersonal effectiveness and self-compassion to help manage anxiety and depression.

My therapeutic approach is Influenced by Brene Brown's research on vulnerability and empathy and inspired by her training. I will help you utilize these approaches to improve relationships in your life.

Utilizing EMDR (Eye Movement Desensitization and Reprocessing) can help with trauma and anxiety as this technique helps you understand how negative experiences lead to your beliefs of "I'm not okay", "I'm not safe", I'm not enough". This protocol helps target what is keeping you stuck (sometimes previously unknown to you) and then resolves wounds without you having to deep dive into the details. While the memory does not disappear, it totally loses its power over you.

An amazing therapy I introduce to adults as well as children is Sandplay Therapy. This psychotherapeutic tool facilitates a client's ability to access the play dimension of consciousness, where all psychological healing and transformation occurs. Research on Sandplay Therapy for Adults.

Understand the connection between food and feelings and how your nutrition effects your mental health. As a Certified Health Coach by the Institute for Integrative Nutrition ( New York, NY) I can help you explore and understand this connection.

Guidance for improving your brain health through practical neuroscience from my training in Brain Health Coaching (Amen Clinic – Costa Mesa, CA)

Help for your brain's working memory. Cogmed Working Memory Training – A computer-based solution for attention problems caused by poor working memory.

If you have been diagnosed with Attention Deficit Hyperactivity Disorder (ADD/ADHD), I can help you (and your family members) gain an understanding of the physiological brain condition and help you implement strategies for managing this. See brain SPECT images.
"Wholehearted living is about engaging with our lives from a place of worthiness. It means cultivating the courage, compassion, and connection to wake up in the morning and think, 'No matter what gets done and how much is left undone, I am enough.' It's going to bed at night thinking, 'Yes, I am imperfect and vulnerable and sometimes afraid, but that doesn't change the truth that I am also brave and worthy of love and belonging."
- Brené Brown