Office In San Marcos, California
Dr. Teri Davis, Ed.D., LCSW | Mental Health Therapist
As an experienced elementary school teacher, administrator, early childhood and psychology professor, and counselor, I understand the challenges children and parents can have in successfully navigating childhood and the world of school. I am able to provide the guidance you need.
I have specialized training in Play Therapy, Eye Movement Desensitization and Reprocessing (EMDR), Attention Deficit Disorder (ADD) improving brain health and addiction/substance use. I utilize music, art, meditation, prayer, play-based and resiliency activities, Dialectical Behavioral Therapy/mindfulness, and Cognitive Behavioral Therapy in my practice.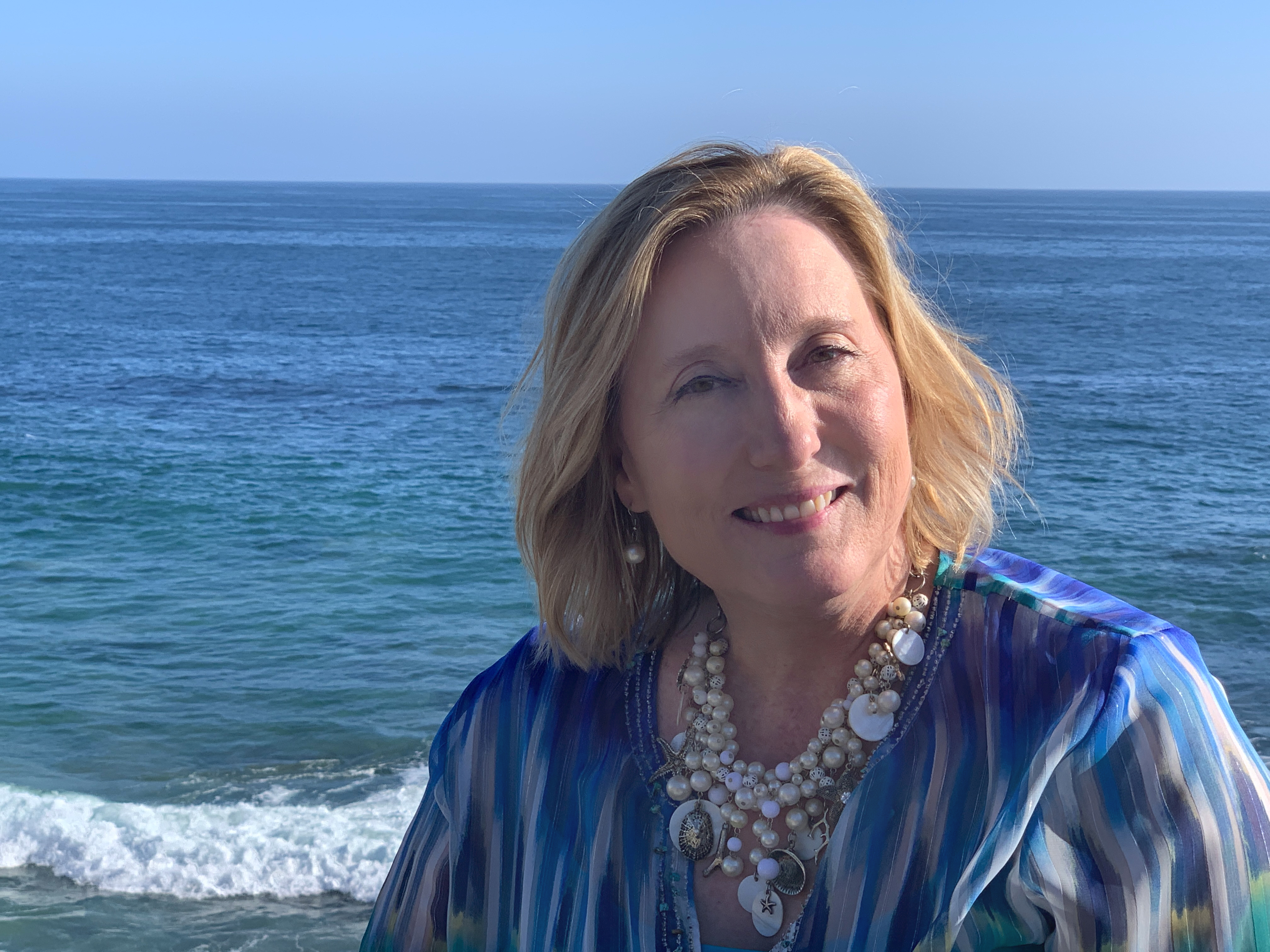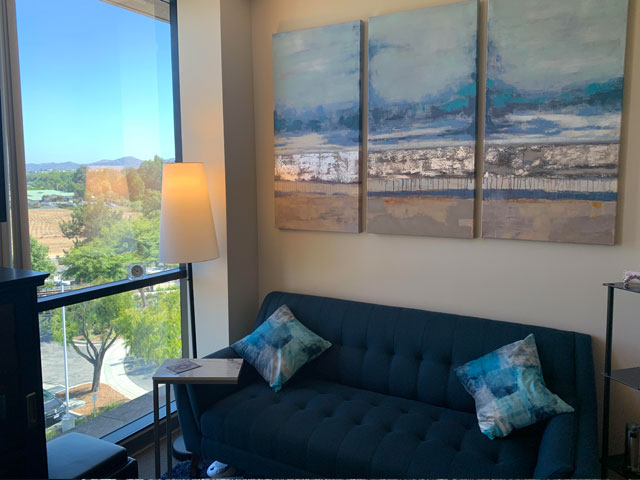 With a Master's Degree in Education from Texas Tech University, a Master's of Social Work from the University of Texas Arlington, a Doctorate in Educational Administration from Kansas State University, a Certification in Holistic Health, a Certification in Addictions Treatment Counseling and a License in Clinical Social Work (LCSW), my life's work is helping others clear out what is troubling in order to fully and joyfully live your life's purpose.
My personal mission is to help adults and children become self-aware, to identify patterns that are holding you back and facilitate self-compassion and growth so that you become emotionally strong and resilient.
Dr. Teri is dedicated to serving clients in San Diego County including Rancho Bernardo, San Marcos, Vista, Carlsbad, Rancho Santa Fe and Oceanside.
Healing doesn't mean the damage never existed.
It means it no longer has power.