Tele-Therapy & F2F Sessions That Promote Emotional Well-Being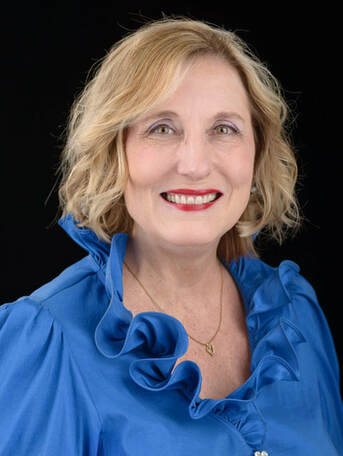 Counseling for Adults and Children
I help individual adults and children navigate life's challenges, facilitating emotional healing, resilience, and hope and offer an integrated faith-based perspective.
Specializing in stress, anxiety, depression, trauma, attachment, and boundary help, I can guide you in processing difficult emotions and focus on your strengths to help you reach a place of stability and confidence.
Free 20 minute phone consultation for all prospective clients.
Call or Text (760) 891-2333 to determine if I'm the right fit for you.
A Premier Counseling Experience Awaits You
I believe in a warm, welcoming environment where you can immediately become comfortable and feel safe to talk... created in person or from your computer. In office face to face, warm tea, cool water, the smell of relaxing essential oils and even a super soft blanket will greet your senses. Being surrounded by positive energy and uplifting quotes will speak to your heart and mind as you prepare to enter into a new path for your life. Follow me on Instagram for uplifting quotes - @drteri_d.
The next best thing to being in the office is the privacy and comfort of your home. Many clients have found the convenience of Telehealth to be optimal. We can create an emotionally safe virtual space to work.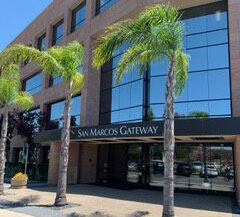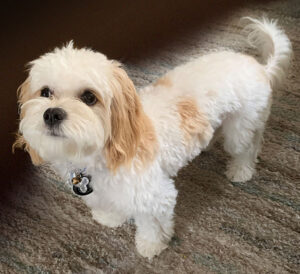 Are You Feeling Overwhelmed?
Does your heart race and do you find yourself in excessive worry?

Are you feeling emotions that create anxiety, causing you to feel like your insides are shaking?

Are you feeling overwhelmed or stressed that you sometimes struggle to breathe?
Does your work-life situation cause you to feel anxious?

Are you as successful at school or work as you would like to be?

Does your child struggle at school?
Are You Having Trouble Managing Your Life?
Do you find it hard to focus on what is important in your life? Maybe your brain keeps you emotionally drained and exhausted. Through client-centered therapy sessions, I can teach you how to balance your life so you can stop feeling overloaded.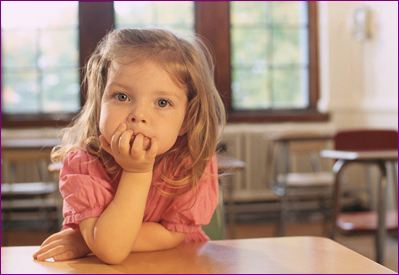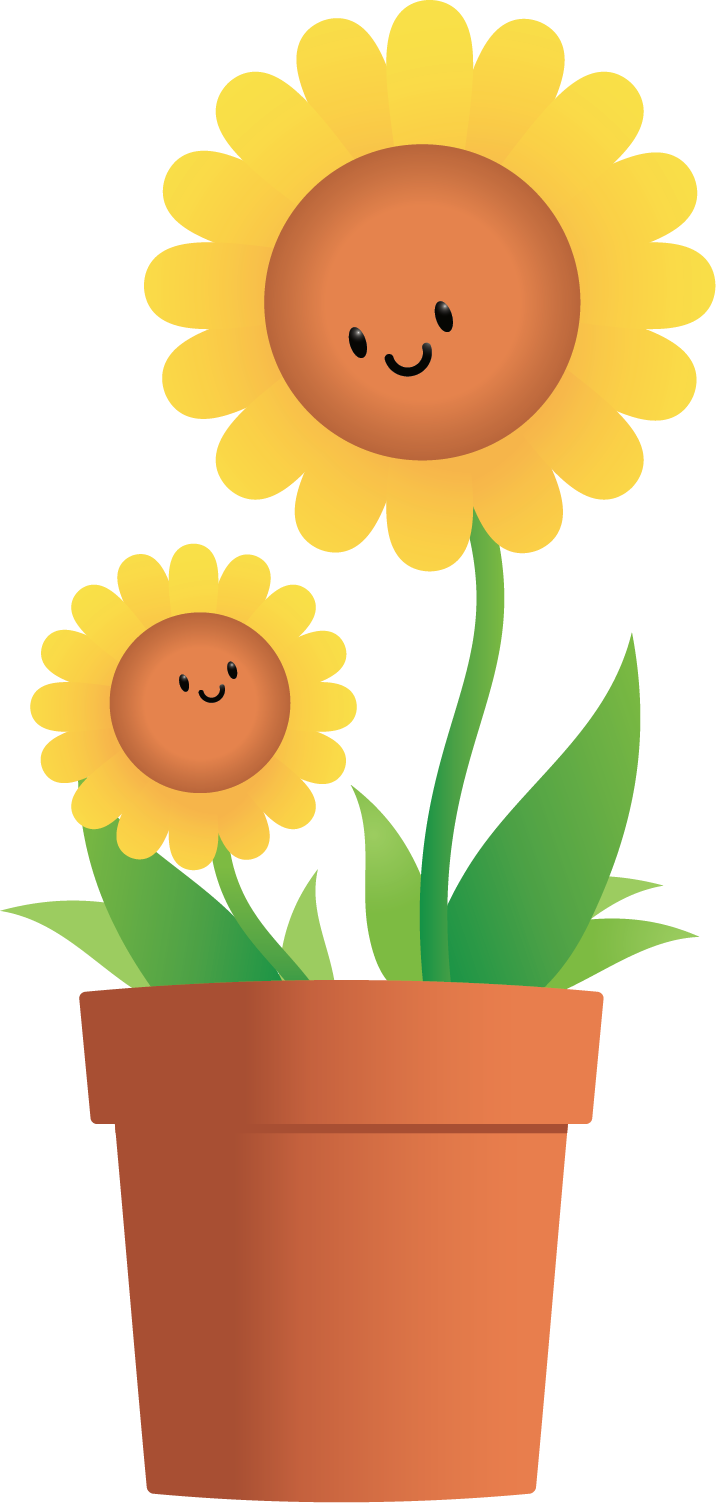 If you are looking for a safe place where you can address these concerns and start your emotional healing, you've found the right place. I specialize in working with adults and children struggling with anxiety, stress, depression, trauma, addiction, selfcare, shame, boundary, and self-esteem issues. I work with men and women suffering from post-traumatic stress disorders.
With a doctorate and master's degrees in education and experience as an elementary school teacher, school administrator, and early childhood professor, I understand the challenges of childhood and school life. I also work to help lower the stress levels of teachers and parents.
What Others Are Saying About Dr. Teri
"I started working with Dr. Teri because of my panic attacks and high anxiety. I learned to manage my stress and anxiety, and stay calm in triggering situations. It makes me proud of how far I've come!"
-R
"As a parent, I love my son and want to give him all tools that I can to help him make wise choices as he enters his pre-teen/teen years. We finally decided to have him try counseling with Dr. Teri and so far it has been a great experience. From the very first day, my son warmed up to Dr. Teri and was comfortable with her. He loves going to her and in his words, "I like her lots" (he is 10, so that's saying a lot!). On the parental side, we see that he is learning about himself and how to read his own emotions and now processing and dealing with them in a healthier and more productive way. We think Dr. Teri is great and are so happy that we found her!"
-S
"Working with Dr. Teri has made a big difference in my life. Her compassionate, gentle approach and complete acceptance of me has allowed me to better understand myself and identify ways to change my thinking. I particularly appreciate how her faith guides our sessions when I invite it."
-B