It is important during this stressful time that you take care of yourself. Utilize the free resources below to bring some peace of mind to your lives and help get through this difficult time.
Work on taking care of YOU by: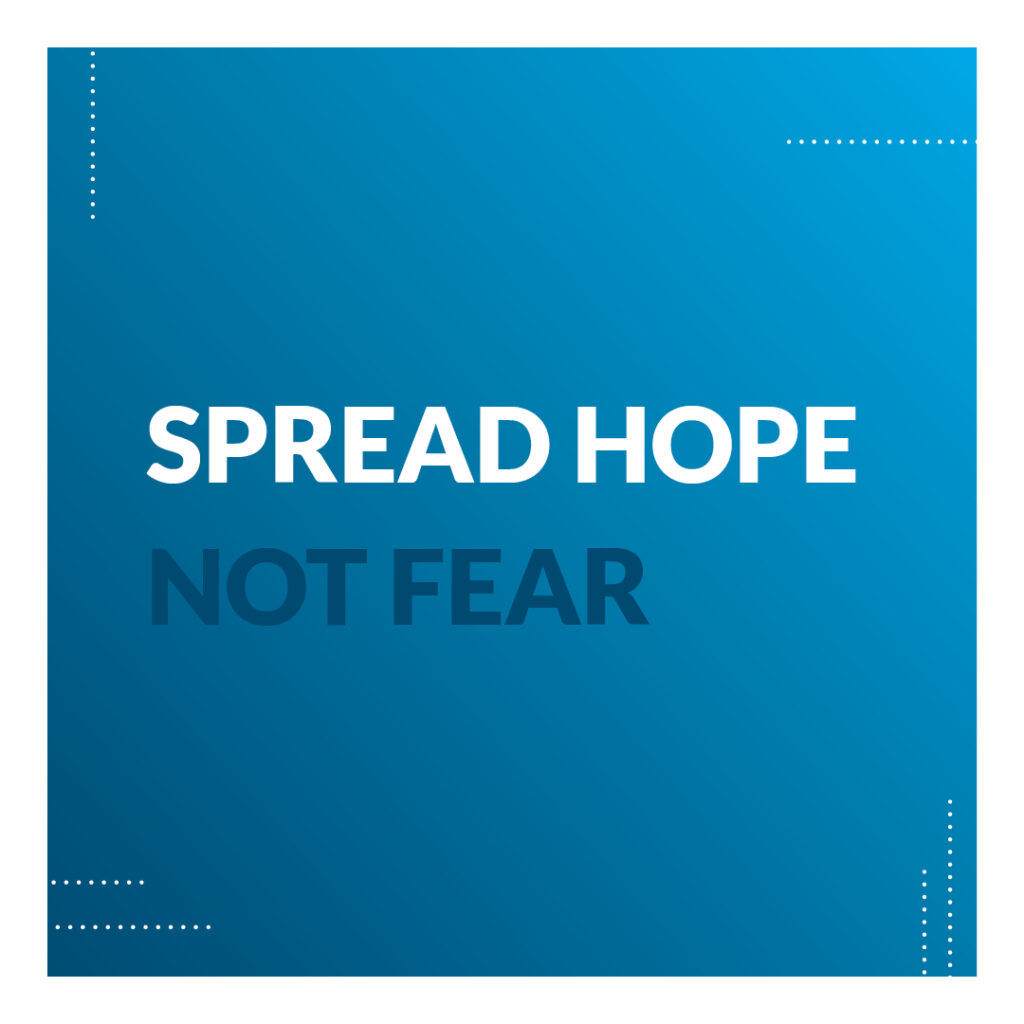 Free online college classes
· Unlocking Us – New podcast by Brené Brown
Learn Tapping – Tapping is a combination of Ancient Chinese Acupressure and Modern Psychology that works to physically alter your brain, energy system and body all at once. The practice consists of tapping with your fingertips on specific meridian points while talking through traumatic memories and a wide range of emotions.
The Tapping Solution https://www.thetappingsolution.com/blog/opening-up-the-breath-and-healing-the-lungs-tap-along/
Tapping Points for Kids https://www.thetappingsolution.com/blog/eft-tapping-point-diagrams-for-kids/
Watch a Positive Podcast. 9 Podcasts for Positivity
https://www.bustle.com/p/9-podcasts-for-positivity-that-will-brighten-up-your-day-80391
Become a Virtual Volunteer
Help for Families & Kids:
Two-Minute Tips for Parents Start Watching When you need a quick tip or simple reminder in your journey as Mom or Dad, take two minutes out of your day to be encouraged, challenged, and restored in your parenting journey. Hope these nuggets of wisdom will help you win today!